Hall- & co-organized performances
Sunao Goko × Gen Yokosaka × Hiroshi Kato ーThe TRIO
All Schumann Program vol.2
Overview
This performance is mainly organized by  Meguro Foundation of Art and Culture.
Date

Sun., Nov. 1, 2020

Venue

Meguro Persimmon Hall's Small Hall

Time

Open 14:30 / Start 15:00

Performers

Sunao Goko, Violin
Gen Yokosaka, Cello
Hiroshi Kato, Piano

Program

All Robert Schumann Program

Violin Sonata No.2 in D minor, Op.121 (Vn, Pf)
Dichterliebe (Vc, Pf)
Piano Trio No.3 in G minor, Op.110 (Vn, Vc, Pf)

Admission

All reserved seats

General

3,500 yen

Students

2,000 yen
Date available : Sat., May. 9
Detail Description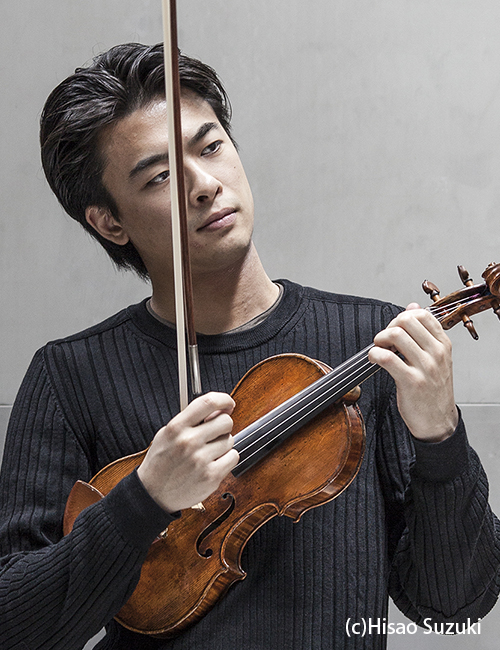 Sunao Goko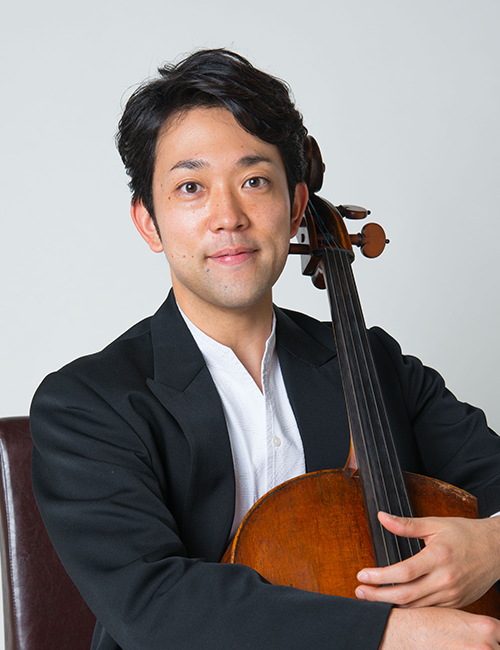 Gen Yokosaka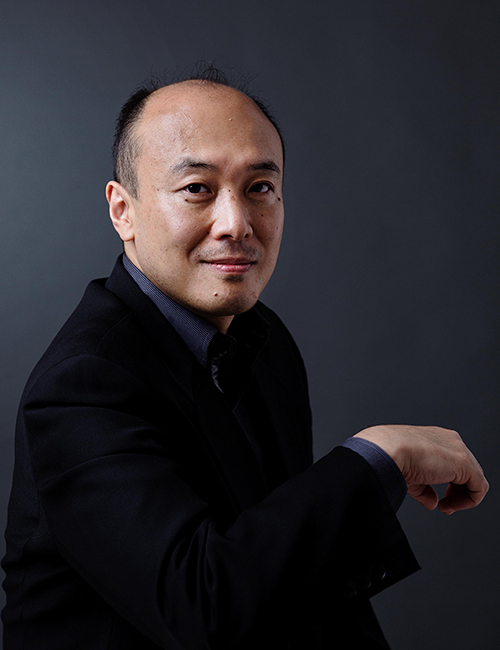 Hiroshi Kato
Buy tickets
Date available

Sat., May. 9, 2020 10:00 a.m.

Provider

Meguro Persimmon Hall ticket center

Internet

Phone reservations

03-5701-2904 (10:00 a.m.–7:00 p.m.)

eplus

e+
Other notes
Main organizer
Meguro Foundation of Art and Culture
Other Information
We ask for your understanding as, due to unavoidable circumstances, changes may occur regarding the performer, program, etc.
Cancellations are not possible once a ticket has been obtained unless the performance itself is canceled.
Admission/Accompaniment by preschool children is not allowed.
Please come using public transportation as the parking lot has a small number of parking spaces.