Hall- & co-organized performances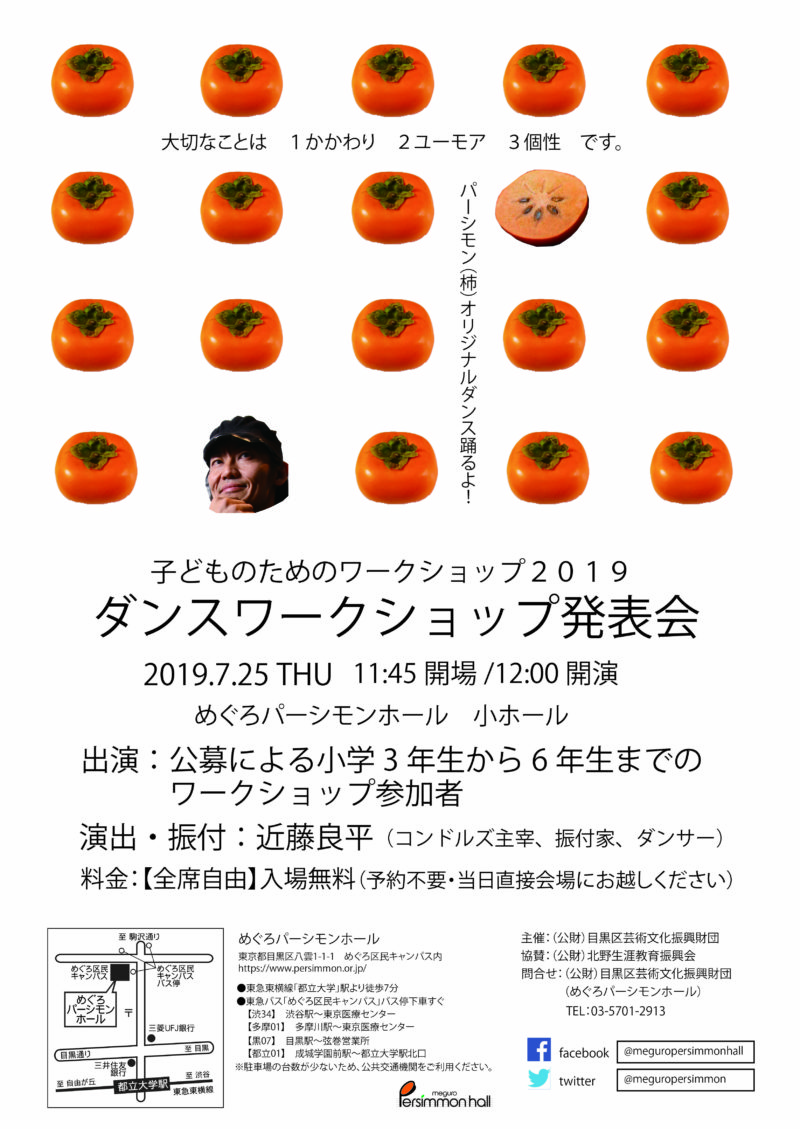 The workshop for children 2019 The Dance Recital
Overview
We are going to show you a piece of work that children are free and happy to do
Date

Thu., Jul. 25, 2019

Venue

Meguro Persimmon Hall's Small Hall

Time

(Open)11:45 | (Start)12:00

Performers

Workshop attendees from the 3 grade of elementary school to the 6 grade of elementary school.

Admission

All un-reserved seats

※Preschool children entry available
※Please come to the venue.
Detail Description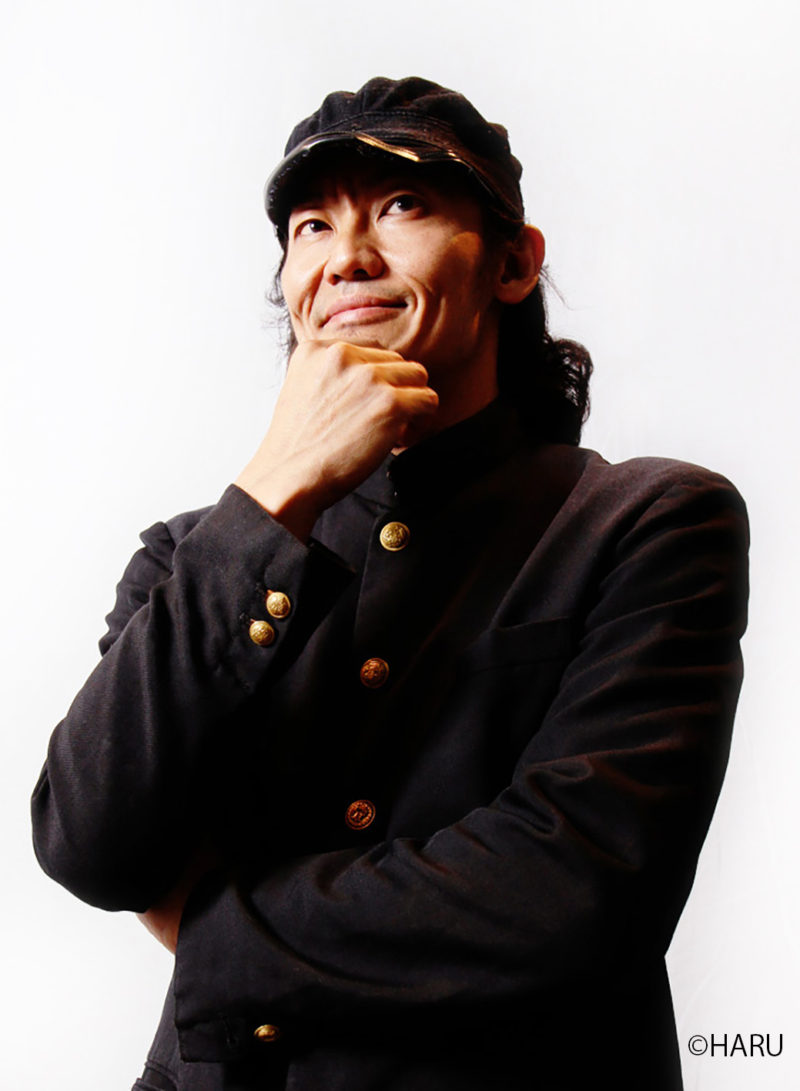 Ryohei Kondo ©HARU
Direction and Choreography
Ryohei Kondo
(The leader of CONDORS, Choreographer and Dancer)
Other notes
Other Information
We ask for your understanding as, due to unavoidable circumstances, changes may occur regarding the performer, program, etc.
Please come using public transportation as the parking lot has a small number of parking spaces.