Hall- & co-organized performances
Komatsu Ryota Tango Ensemble
Overview
This performance is mainly organized by  Meguro Foundation of Art and Culture.
Date

Sun., Oct. 8, 2023

Venue

Meguro Persimmon Hall's Main Hall

Time

Open 15:30 / Start 16:00

Admission

All reserved seats

S seat

4,800 yen

S seat Meguro-Ku residents

4,300 yen

A seat

4,300 yen

A seat Meguro-Ku residents

3,800 yen

Students

1,000 yen

When claiming tickets purchased with the Meguro-ku Resident Discount at the counter, please show certification showing that you are a resident of the Meguro-ku area, are currently working, or are currently in school for the number of purchased tickets.

Meguro-ku Resident Discounts and accessible seating available only by calling or visiting the hall's ticket center.

Please show student IDs for the number of people with a student ticket who are of jr. high school age or older when admitted.
On sale
Detail Description
Program
La Cumparsita
A Media Luz
Blauer Himmel
El Chocro
Last Tango in Paris
Libertango
and more.
Performers
Ryota Komatsu, Bandoneón
Satoshi Kitamura, Bandoneón
Kumiko Kondo, Violin
Hideki Senko, Violin
Yukiko Yoshida, Viola
Takui Matsumoto, Cello
Yoshiki Sakurai, Guitar
Hiroshi Kumada, Piano
Shinji Tanaka, Contrabass
Terumi Kobayashi, Percussion
Ippiki Takemoto, Percussion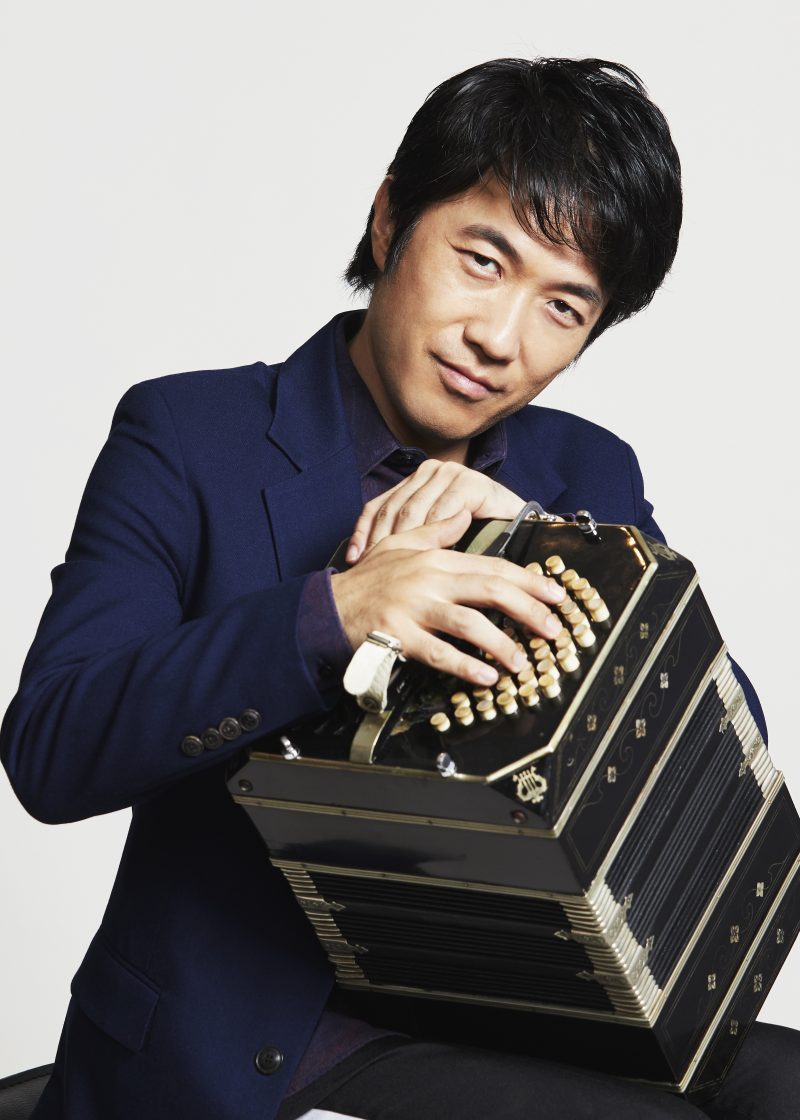 🄫Yusuke Takamura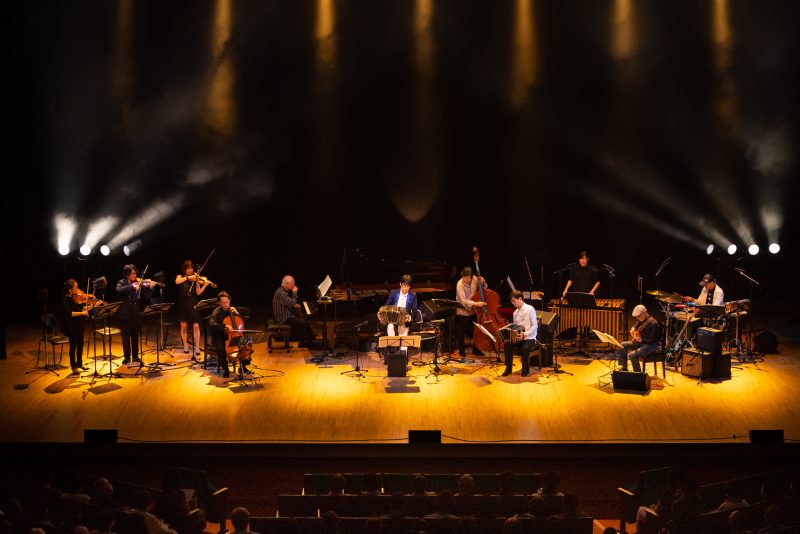 🄫Masaaki Kimura
Other notes
Main organizer
Meguro Foundation of Art and Culture
Other Information
・We ask for your understanding as, due to unavoidable circumstances, changes may occur regarding the performer, program, etc.
・Cancellations are not possible once a ticket has been obtained unless the performance itself is canceled.
・Admission/Accompaniment by preschool children is not allowed.
・Please come using public transportation as the parking lot has a small number of parking spaces.